Congratulations on your new arrival! Please take a moment to learn about our new baby offerings: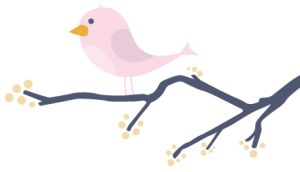 New Mommy Meals
New Mommy Meals is a wonderful program that delivers meals to IHMC moms with new babies. Find out more
Birth Announcement
Let us celebrate your baby in our IHMC newsletter. Please send your new arrival information to newsletter@ironhorsemothersclub.com.
Include the following:
Parent's full name
Baby's full name
Birthdate
Gender
Weight, height
Sibling names and gender