Membership

View
Benefits

View
Contact

View
Welcome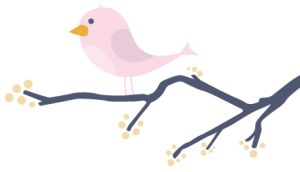 Being a mother can be both joyous and stressful, wonderful and trying. We would not trade it for anything, and yet raising children is often a lonely profession. The Iron Horse Mothers Club is a social and support group that was formed to provide a nurturing community for mothers and their children, ages birth through five years. We come together to make new friends for ourselves and our children, to help and support each other, to learn more about successful parenting, and to have fun along the way.
There are many ways to get involved and we encourage members to join together, get involved, build relationships and have a great time! Motherhood is one of the most rewarding experiences of your life, and we want to be here to share it with you.
The Iron Horse Mothers Club welcomes mothers of all backgrounds. If you are interested in joining our club, please visit our membership page.